SUP! WE'RE BIRDY GREY.
WE'RE HERE TO HELP BRIDES & TRIBES FIND THE PERFECT BRIDESMAID DRESSES THAT POP IN PICTURES, AT PRICES THAT MAKE EVERYONE HAPPY.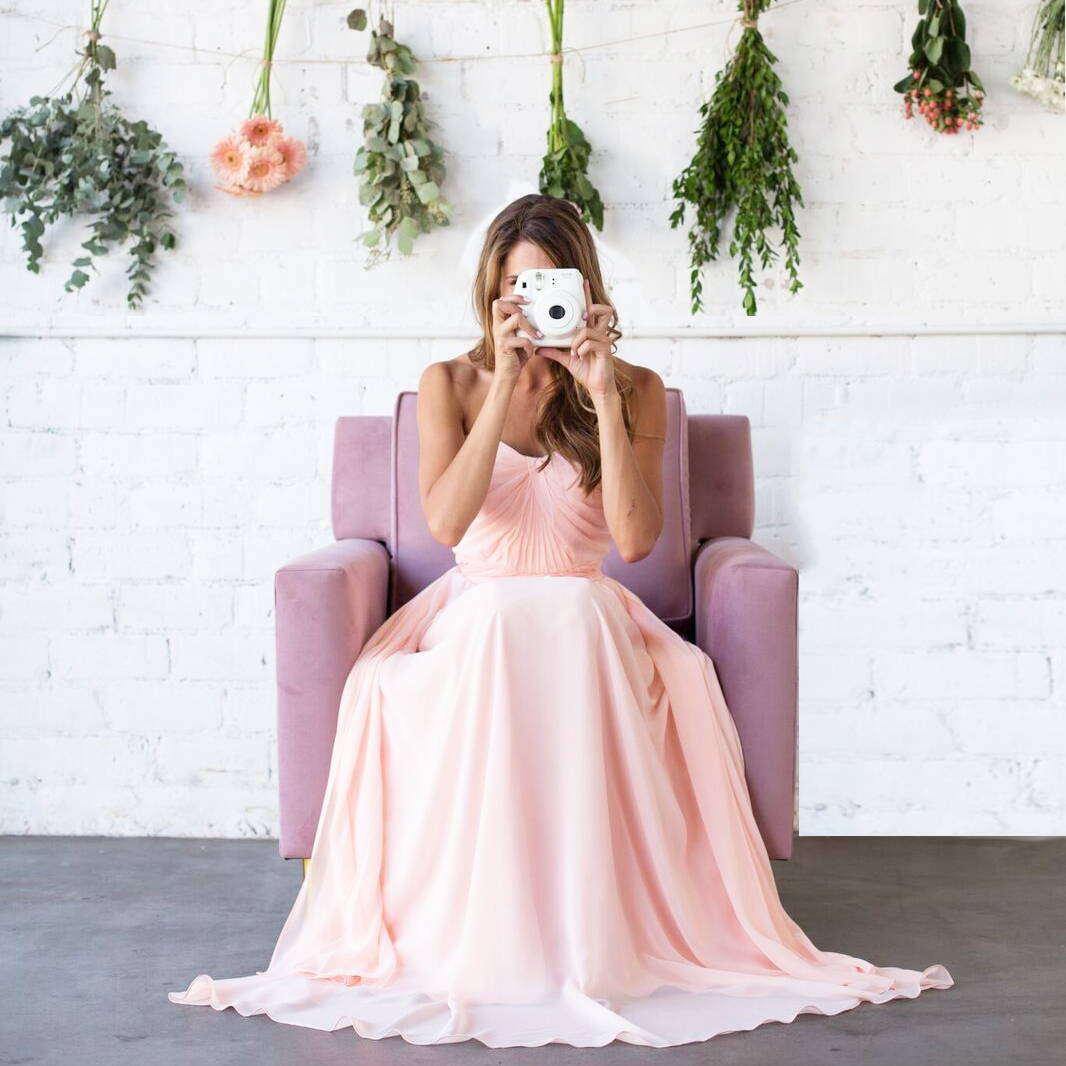 EVERY BRIDESMAID DRESS IS $99
THERE'S ABSOLUTELY NO NEED TO PAY A FORTUNE TO LOOK GOOD ON THE BIG DAY. SHOP FLATTERING BRIDESMAID DRESSES THAT LOOK GREAT IN PHOTOS & IRL... ALL FOR $99 A POP.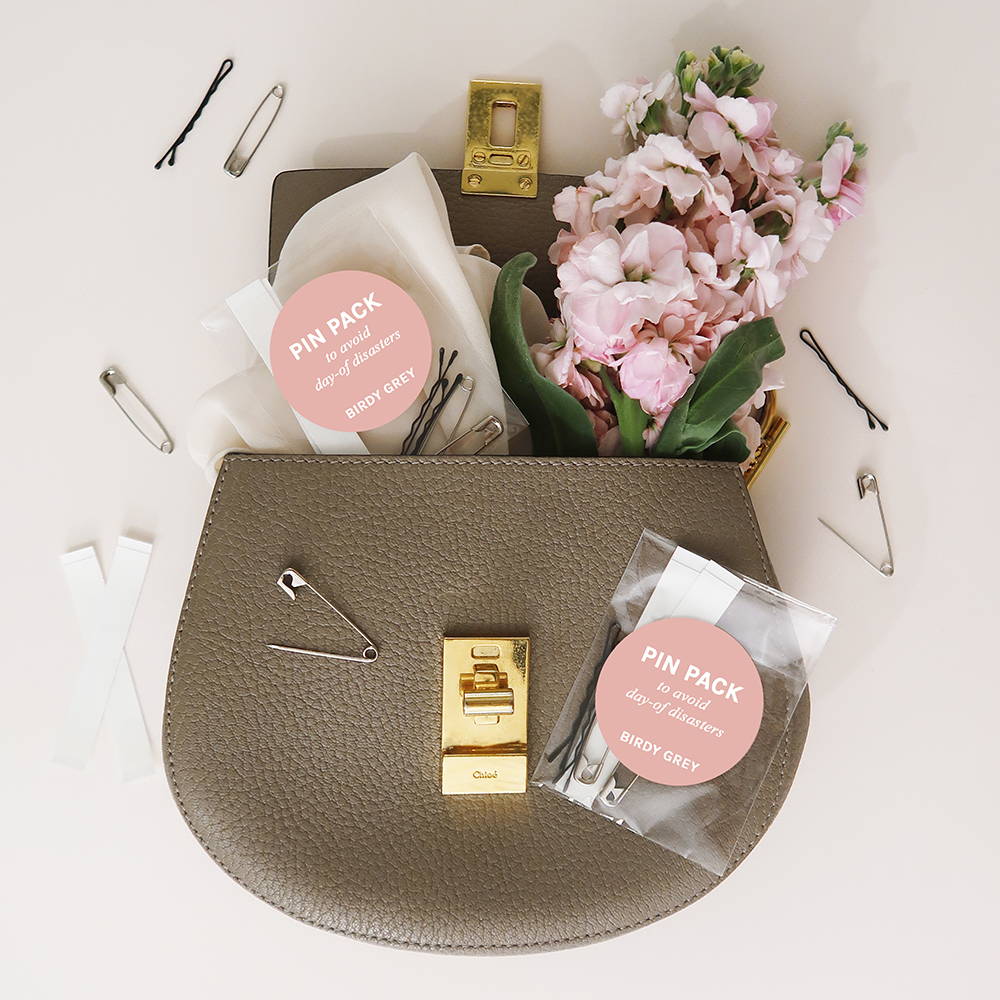 FREE PIN PACKS (OUR TREAT!)
ENJOY A COMPLIMENTARY PACK OF SAFETY PINS, BOBBY PINS & DOUBLE-SIDED FASHION TAPE TO HELP YOU AVOID DAY-OF DISASTERS. (TRUST US, THEY'LL COME IN HANDY WHILE YOU'RE GETTING READY.)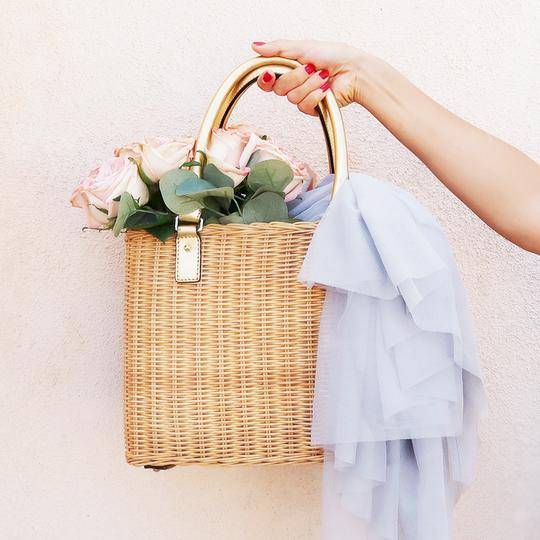 SEND BACK THE DRESS AFTER THE WEDDING AND WE'LL DONATE IT IN YOUR NAME TO THE PRINCESS PROJECT TO HELP TEENS IN NEED OF A PROM DRESS.
say yes to the dress. say no to...
PAYING MORE THAN $100 FOR A DRESS YOU WEAR ONCE // RIDICULOUSLY LONG LEAD TIMES // STRICT RETURN POLICIES // FEAR OF WYS is not WYG
OUR PHILOSOPHY
BEING A BRIDESMAID (OR MOH) IS A HUGE HONOR. BUT LET'S FACE IT: THE COST-PER-WEAR ON BRIDESMAID DRESSES ARE KINDA RIDIC. WHY PAY THE HIGH MARKUPS IF YOU DON'T HAVE TO?
BIRDY GREY IS A DIRECT-TO-CONSUMER BRIDESMAID DRESS BRAND OBSESSED WITH HELPING BRIDES & THEIR TRIBES FIND THE PERFECT DRESSES AT AFFORDABLE PRICES.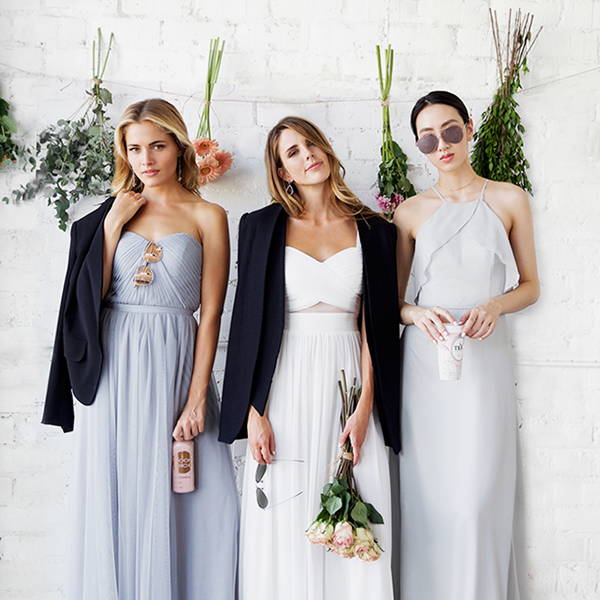 after all, wouldn't you rather spend less on the dress, and more on a kick-ass bachelorette? (same.)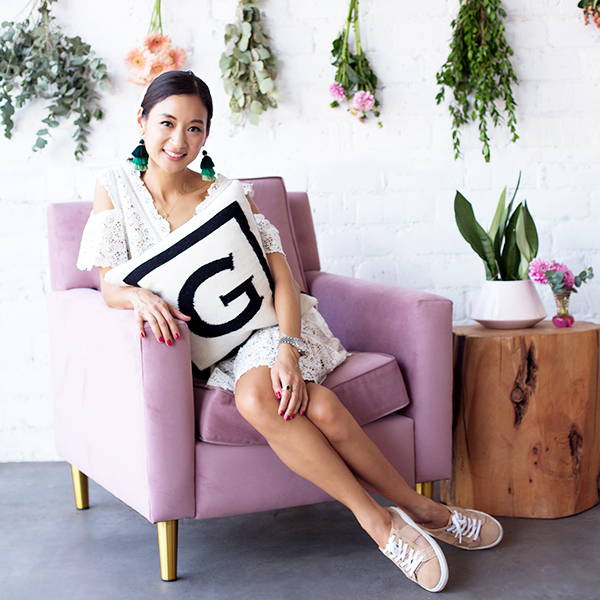 OUR FOUNDER
BIRDY GREY WAS FOUNDED IN FALL 2017 IN LOS ANGELES BY FASHION & BEAUTY VETERAN (AND 6-TIME BRIDESMAID), GRACE LEE.
GRACE PERSONALLY KNOWS HOW FUN (BUT DAMN EXPENSIVE) BEING A BRIDESMAID CAN BE. SO, SHE DECIDED TO COMBINE HER EXPERTISE IN FASHION & BEAUTY (SHE'S WORKED FOR INSTYLE MAGAZINE, KATE SPADE, STILA COSMETICS AND KATE SOMERVILLE SKINCARE) WITH HER LOVE FOR THE DIGITAL SPACE & ALL-THINGS BRIDAL TO DISRUPT THE $55 BILLION WEDDING INDUSTRY. HOW? BY OFFERING WOMEN EXACTLY WHAT THEY WANT: A SEAMLESS ONLINE SHOPPING EXPERIENCE + FLATTERING, PHOTO-READY BRIDESMAID DRESSES THAT COMPLEMENT THE WEDDING PALETTE, AT PRICES THAT MAKE EVERYONE HAPPY.
wanna get in touch?
HIT US UP IF YOU NEED HELP PICKING A DRESS, HAVE QUESTIONS ABOUT YOUR ORDER, OR WANT TO CONNECT ABOUT PRESS OR PARTNERSHIPS.
(WE CAN TALK DRESSES FOR DAYS!) WE'RE AVAILABLE MONDAY - FRIDAY, FROM 10AM - 5PM PST.



TAP THE CHAT BUBBLE BELOW